IGLOO PUMPS
Specialises in high performance pumps that are able to perform in challenging
circumstances. Our range of pumps include:
High Head Pumps (up to 200 m)
High-Capacity Dewatering Pumps for Sea Salvage Operation
Submersible Pumps
Dredging Pumps
Other system solutions that we offer also includes:
SUNG JIN Decanter
Modular Biogas Waste-To-Energy System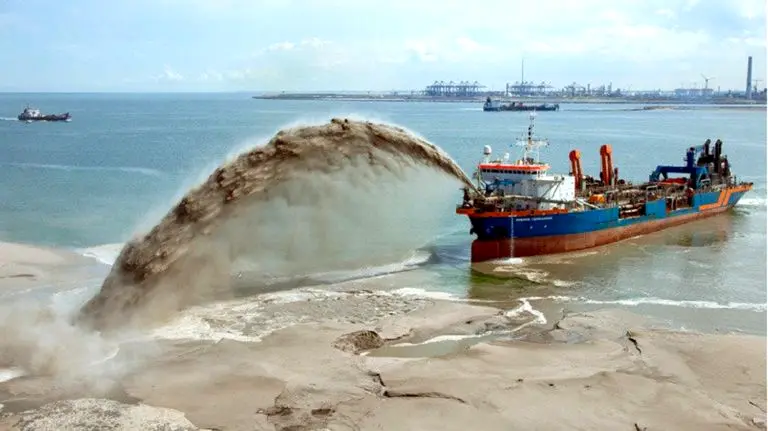 High Head Pumps
Drainage out of sumps, pits, quarries, mining, cellars, tunnels, caisson dewatering, reclaimingoperations, power station constructions, waste, storm or emergency water removal, dams, harbor projects.
Dredging Pumps
Drainage work at construction site
Agitation and pumping soil in water
Collecting sand or gravel
Removing scales in iron works
Assist in excavation construction of a port or river
Dredging a sedimentation basin, Pumping and drainage of liquid which contains solids
Submersible Pumps
Drainage in construction sites / manholes / underground /underground parking space etc.
Drainage of puddles / spring water
Drainage facilities in factories
Agricultural / Industrial water supply and drainage
High Capacity Dewatering Pump For Sea Salvage Operation
High-Capacity Dewatering Pumps are used for sea salvage where sea water from salvage operation needs to be removed quickly to reduce the weight load on salvage cranes.